By Carlos Diaz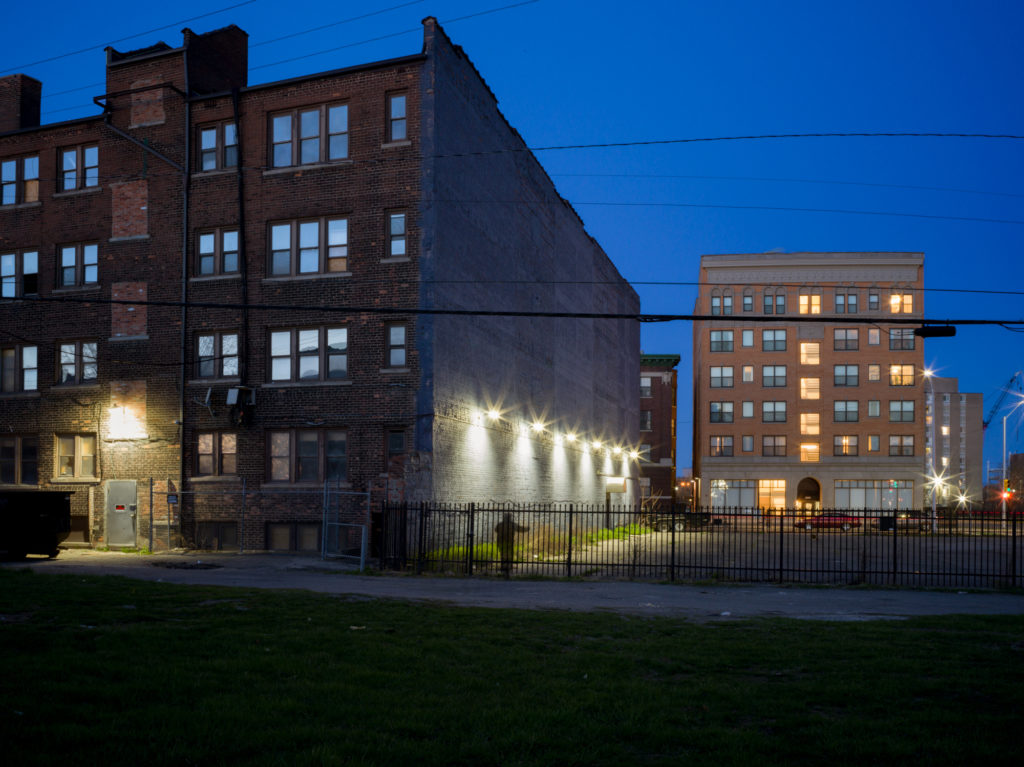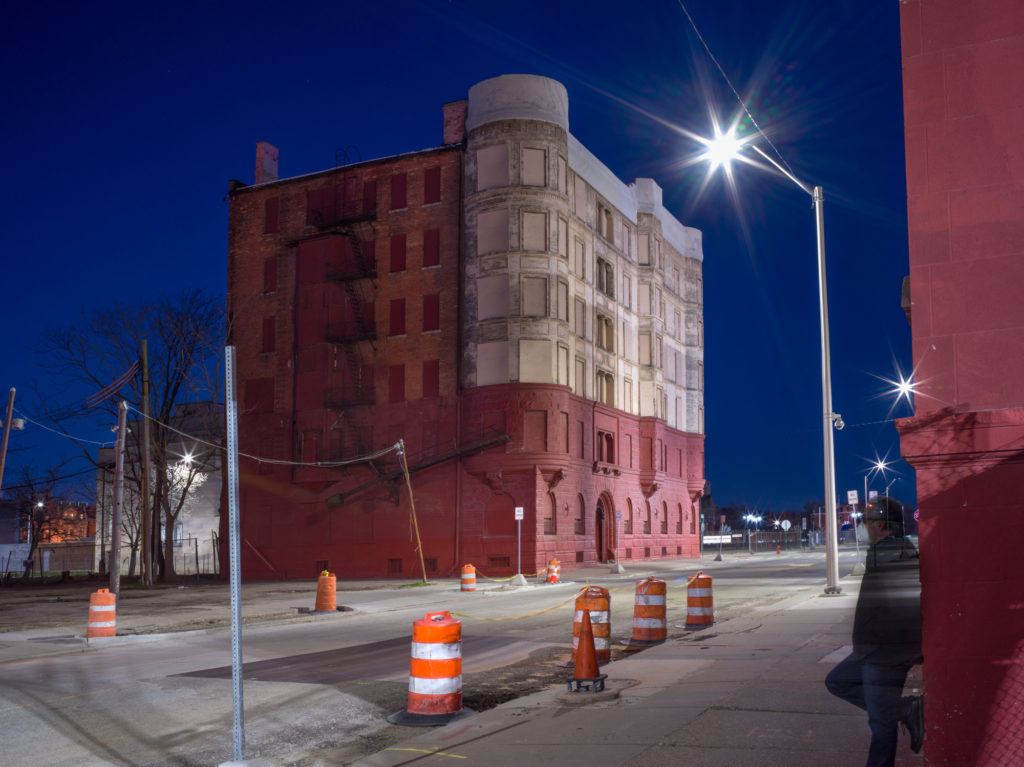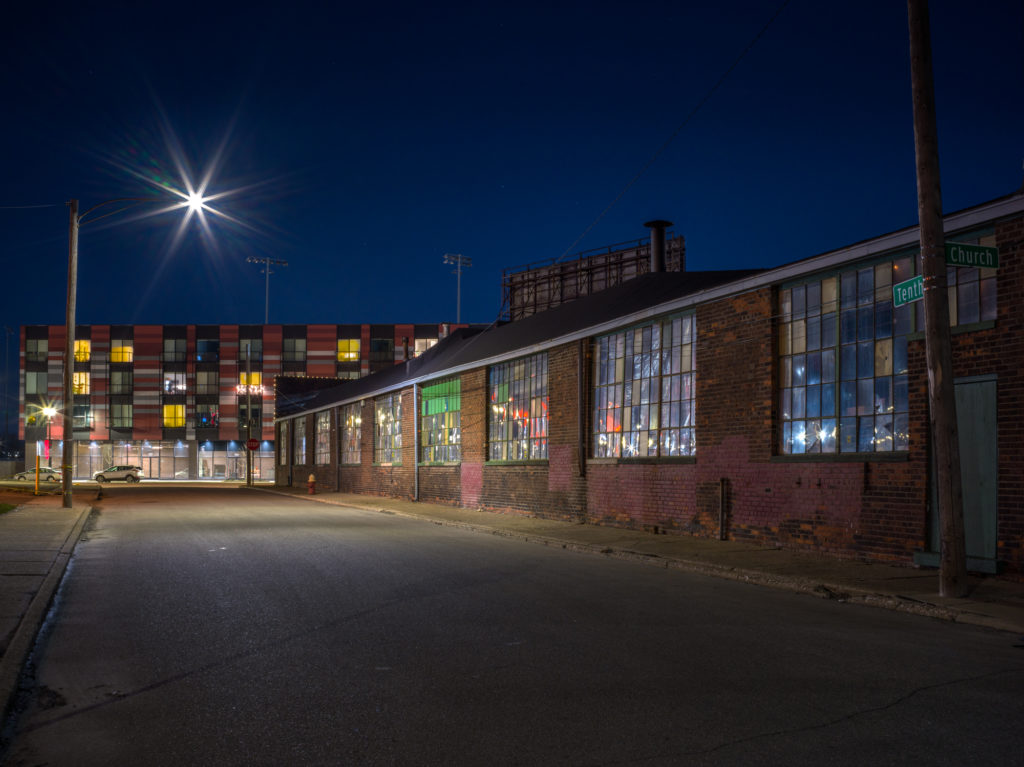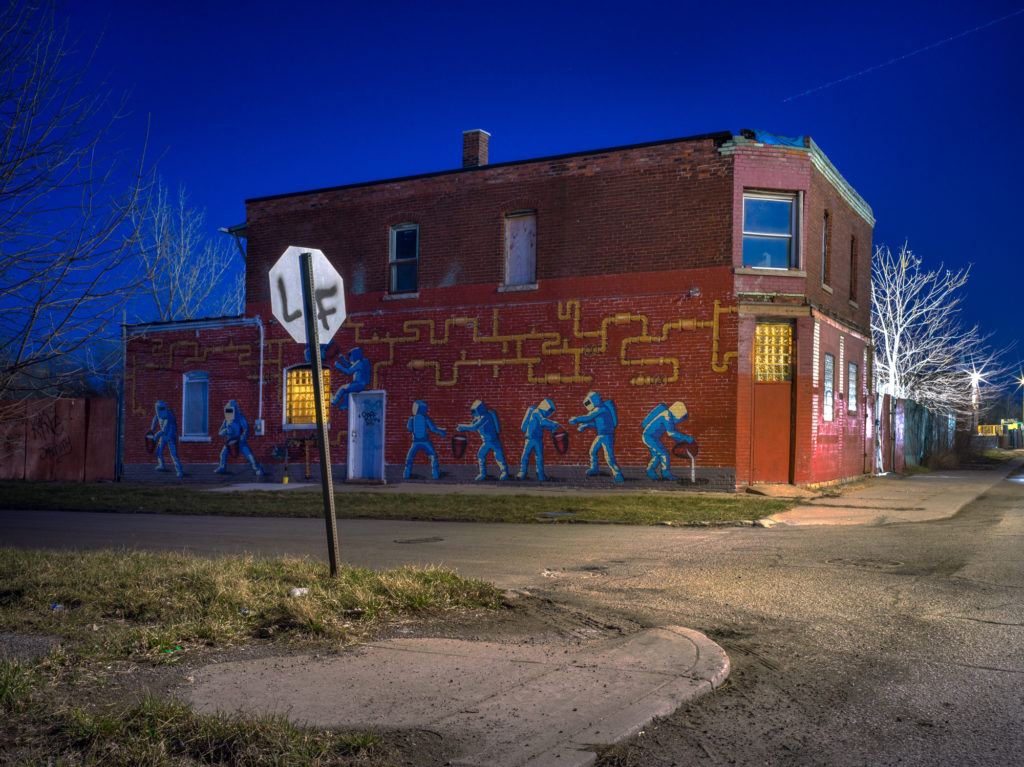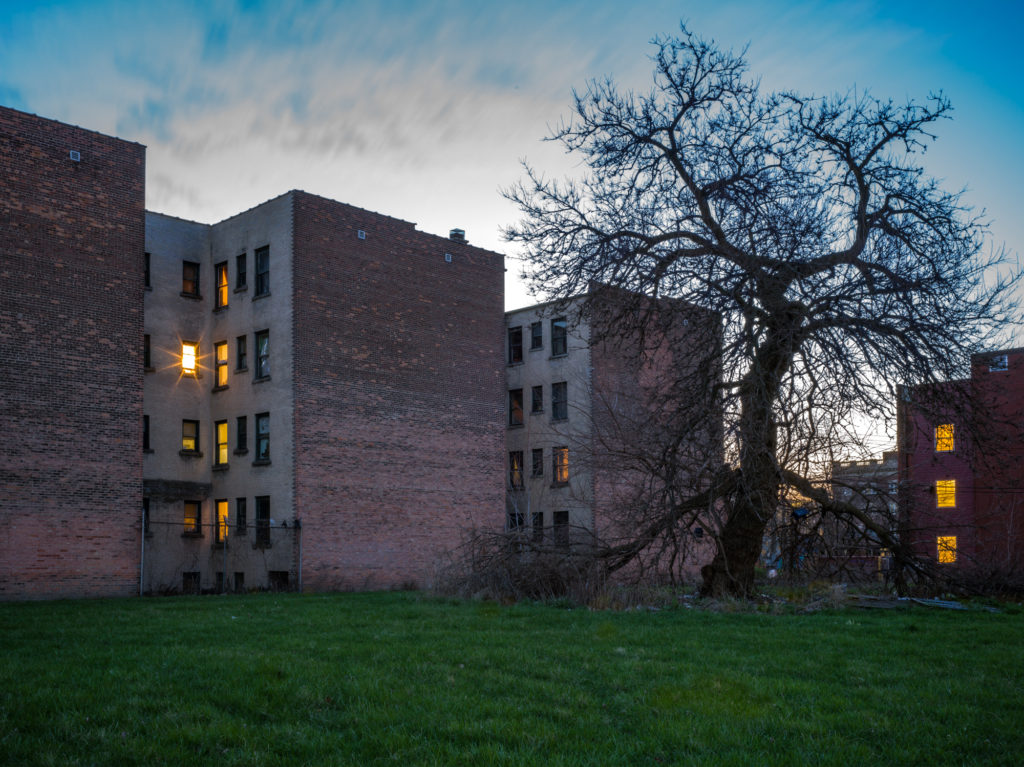 When I begin a new project, I simply start and see where I am led. I usually know more about what I don't want than what I do. So when I began photographing in Detroit a few weeks ago, I specifically decided to stay away from landscapes of abandoned streets. I apologize but for me that was too obvious and literal and instead was looking to respond from a more transcendent place. So I chose to photograph at night and at a time when everything we know is transformed into what feels like another time and space. This time of crisis feels like that to me.
In a nutshell, the work is referred to collectively as Detroit de Nuit. The photographs fall into one of two places conceptually. The first series (3 iphotographs) are images that symbolize a more hopeful future. These images use windows and the interior warmth of incandescent light to symbolize the life that persists/emanates from within these spaces. Now that our lives have been essentially reduced to experience within physical and abstract spaces, these sources of light represent optimism, promise, hopefulness for the future. It is that light at the end of this long tunnel.
The second group (2 photographs), are images where I interject a figure (myself) as a metaphor or stand-in for humanity. A simple reminder of what is now missing from the physical/literal world. It is a reminder of the fragility of life and the tentative balance between the natural and unnatural forces.