Six Feet of Distance
is an online open platform produced by a gathering of several Detroit groups of writers, artists, social and spiritual practitioners interested in formulating responses to the radical experience of separation and isolation enforced as protective measures against the planetary spread of the novel coronavirus. In response to the sudden and radical collapse of familiarity and everyday life,
Six Feet of Distance
seeks to provide a place of encounter and exchange. Along with curated contributions, we invite contributions from the public in a spirit of co-creation in what we conceive to be an open-ended, emergent series of reflections bearing not only on art and writing but on care of the self and health in the broadest sense. Through this platform we invite you to share with others ideas and resources for surviving the present distress and to help prepare for another future. We invite you to share with us questions and anxieties, as well as what kind of support you need right now. We aim to share with our audience resources as we learn of their availability. As a durational project
Six Feet of Distance
will last as long as there is a shelter-in-place or social distancing order; the website for this project, however, will remain as a forum and archive of thinking that witnessed the devastation of COVID-19 here in Detroit.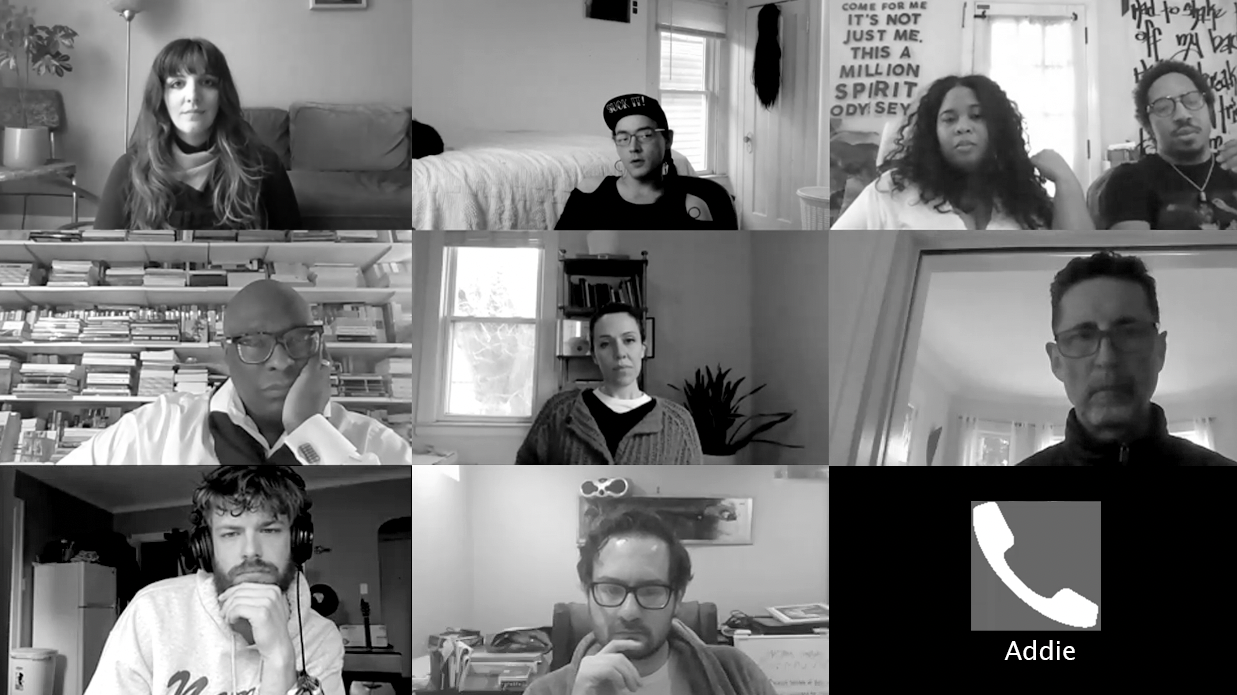 The TETRA
The TETRA is a Digital Underground Railroad.
The Digital Underground is a four year journey to liberation through daily rituals. Each day, we send you a ritual to manifest that which sets you free. And when the time is right, we invite you into community rituals, because there is nothing more powerful than calling forth the world we deserve together.
The only way in is by invitation. One of the most intimate acts of community is to invite the people we trust and believe in the most into our Freedom Odyssey.
As we respond to COVID-19 together, we've opened the invitation to you. If you feel called to this journey, then we trust you to come in.. Follow the link into The TETRA. We'll see you on the other side.
---
If you would like to join this project, submit your online event or stream, please drop us a note.